Servicing Omaha, Nebraska
Welcome to Four Alarm Lawn & Landscaping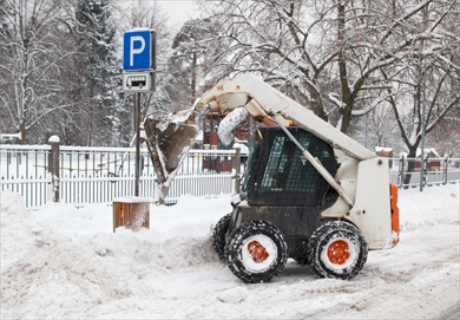 Four Alarm Lawn & Landscaping is your premier lawn care and landscaping contractor in Omaha, Nebraska. Our main services include comprehensive lawn care, landscaping, planting, hardscapes, shrub and tree trimming, snow removal and much more. We strive to provide exceptional customer service and quality work resulting in complete customer satisfaction.
At Four Alarm Lawn & Landscaping, our goal is to provide high quality lawn maintenance services at affordable prices. We truly care about our work and want you to love your property. With countless years in the business, our experience and attention to detail is what separates us from the rest. We believe in open communication and carefully attend to your needs, with the goal of creating a space that is healthy and beautiful.
We know how important your lawn and landscape is to you, which is why we offer year-round lawn care and landscaping maintenance. This includes overall landscaping, lawn mowing, aeration, spring and fall clean-up, reseeding, weed control, fertilizing and much more for residential and commercial properties.

Full Service Omaha Lawn Care Service, Landscaping Contractor & Snow Removal Service.